You are currently browsing the archive for the Editorial category.
In January of 2017, the Department of Health and Human Services revised the rules for social science research. Essentially, experiments may be conducted without review board oversight. Now, some social science researchers are allowed to determine whether or not their studies are harmful to human subjects. I wanted the image to have some tension, some darkness. I also thought a Rorchach like image would be in context and fun to do. After trying my hand at 3 actual ink blots I got one that worked. What do you see? Article Link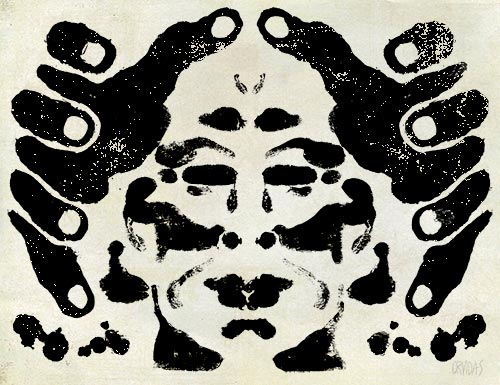 A few years ago I did monthly illustrations for Entrepreneur Magazine. As I was going through 2016 year end organizing I came upon this illustration about the tensions surrounding the EU and the US. Now that Brexit has occurred the issue is on the table again.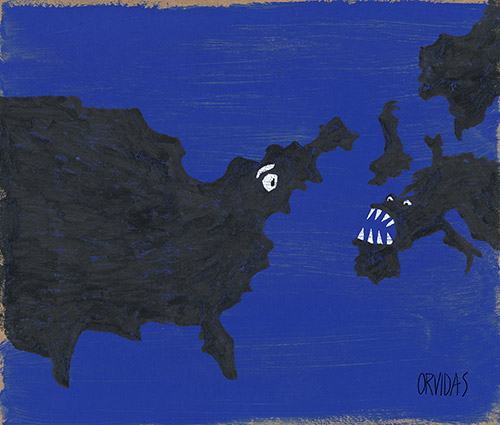 My first image created for publication 2017 was for the Science Section about the benefits of new friendships that form between people in their 70's, 80's and beyond. These social relationships are important at staving off dementia, etc.